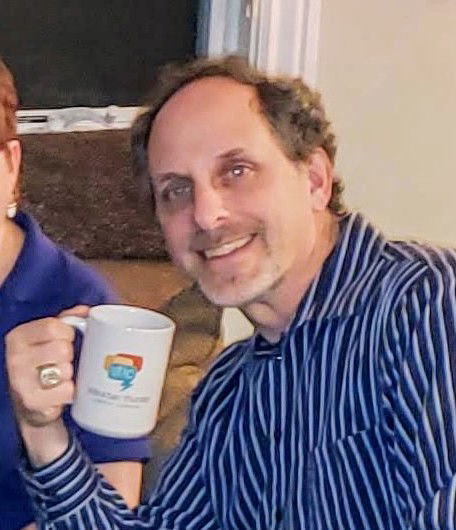 Edward started doing Improv in 1992 when he realized that the other actors on stage in "legitimate theatre" actually expected to hear the same lines as cues...every single night! He has Improv'd off and on since then, and is thrilled to be on stage with ST!C.
After a long career playing with beryllium, he helped a startup that is bringing to market a closed loop insulin pump to reduce the burden of living with Type 1 Diabetes and is now working at a company making the interiors of elevators a work of art.
In his free time, he is learning to fly (thanks for the suggestion, Mr. Petty!).