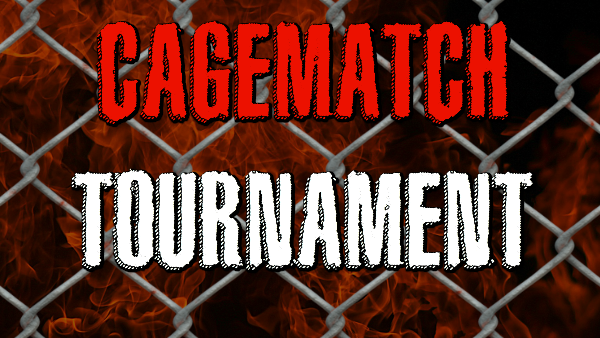 Support your local Suburbanites! We're going on the road to compete in an embroiled battle to find out who reigns supreme in the bay area!
Local improv teams compete in a single elimination tournament to determine the 2018 CageMatch Champion!
Who will be crowned the Cage Match Champions? YOU DECIDE! Audience members will VOTE to decide who moves onto the Finals on Thursday November 29th! It is sure to be EPIC, so don't miss out!
• 8pm, Thursday, Nov. 15th (Round 2)
• At Made Up Theatre's new home!
• 4000 Bay St., 2nd Floor, Fremont CA 94538
Get your tickets now!
Get more information on Made Up Theatre
here!